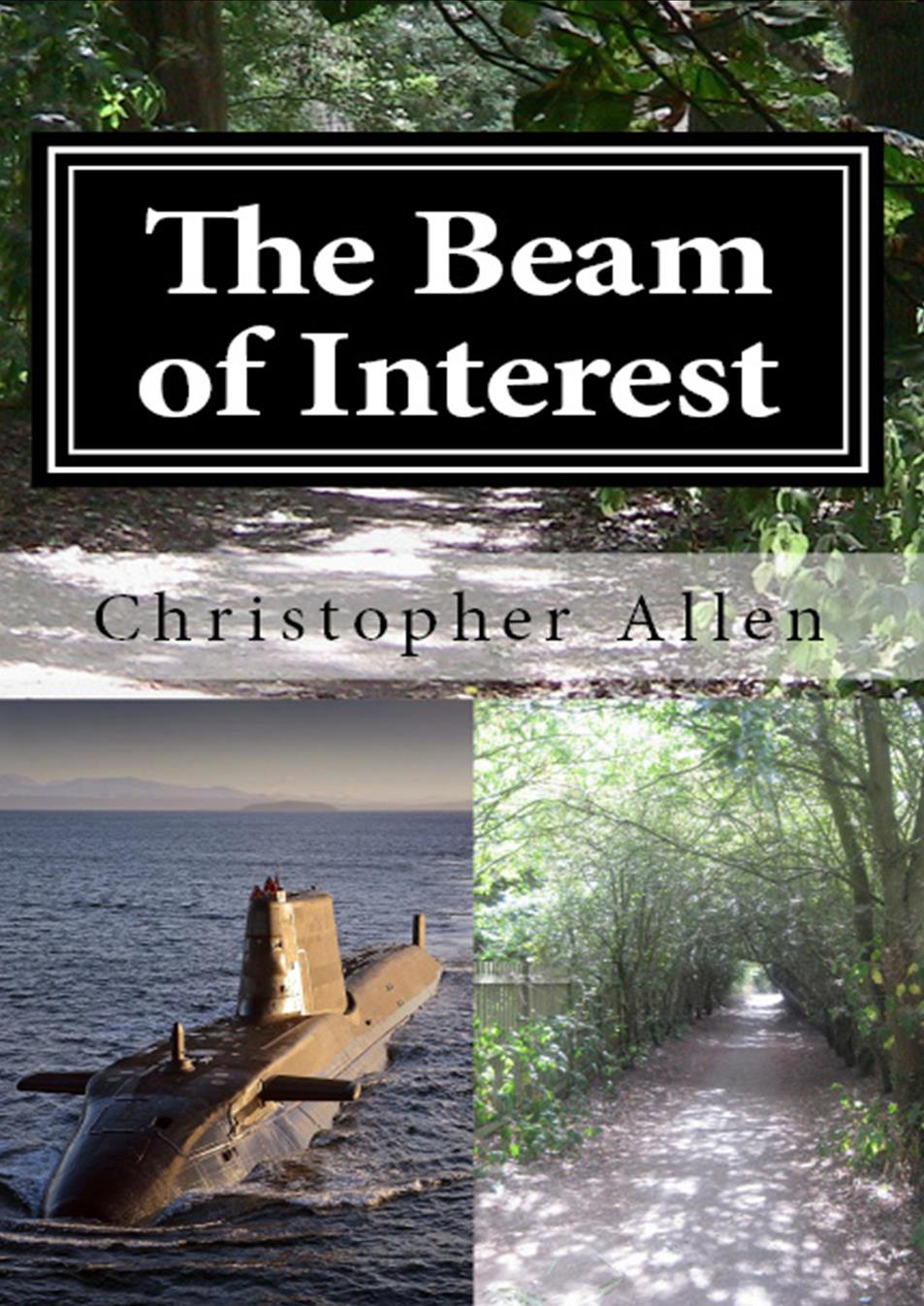 To view downloadable Kindle e-book on the Amazon web site, click on Kindle Version


To view the paperback version on the Amazon web site, click on Paperback Version


To view downloadable e-book on the Kobo web site, click on

Kobo Version
Synopsis
On Saturday 13th September 2014, the world is shaken to learn of the disastrous loss–with all hands–of the British Astute class nuclear attack submarine: HMS Armageddon off the West Coast of Scotland. With the vote for Scottish independence only days away, the Nationalists insist on the decommissioning of the naval facility at Faslane, thus calling the future of the United Kingdom independent nuclear deterrent into question and intensifying the debate for the planetary disarmament.
With so much at stake, the need is seen for fresh insights, for new ways of thinking. To this end, from around the world, a deeply committed group of people gathers for a residential–like no other–at Blenheim House on the outskirts of Sherwood Forest. Funded by a wealthy philanthropist, the property is equipped with specialized technology and staffed with instructors of the highest calibre. The intention is to take aspirants to the very limit of their physical, psychological and spiritual endurance and beyond.
Despite his initial misgivings, a senior student–Michael Stapleton–eventually agrees to represent the School of Consciousness Studies in a struggle towards the goal of what appears to be the most arduous of human undertakings – the attainment of enlightenment.
Over a three week period, he comes to understand that the challenges he must face are also the key to unravelling the mystery of memory blackouts that threaten his engagement and future happiness. Nevertheless, as the enterprise unfolds, unexplained accidents add to his growing sense of unease as Mike comes to realize that he may well be the next target of those who have no intention of allowing the venture to succeed.
The Beam of Interest is a fact based crime thriller, with a basis in philiosophy, which explores the possibilities for the development of human consciousness and the phenomenon of amnesia due to the early onset of Alzheimer's disease.